He is Building his Own Sustainable Tiny House with Hempcrete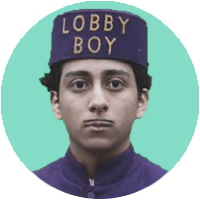 reverse engineers
Niels wanted to build his own sustainable tiny house. He has two major challenges: 1) Budget and 2) it has to be sustainable. With Hempcrete, Niels found his ideal CO2 neutral building material.
For more info, go to https://www.studiosaam.nl
​
THIS IS AN AD.
Hopefully, it's something
useful to you.
Written by WeeriCategories:Sometimes, you feel stuck in life. Time goes by like a finger snap, and you don't even realize what you have been doing all the time. You feel like you're in a rut, having no way to move forward. The story of this man's many lives might give...