He is Building his Own Sustainable Tiny House with Hempcrete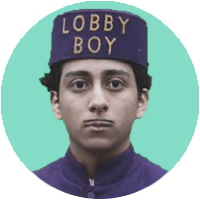 reverse engineers
Niels wanted to build his own sustainable tiny house. He has two major challenges: 1) Budget and 2) it has to be sustainable. With Hempcrete, Niels found his ideal CO2 neutral building material.
For more info, go to https://www.studiosaam.nl
​
THIS IS AN AD.
Hopefully, it's something
useful to you.
LIVE FREE: SPEND YOUR TIME ON WHAT YOU VALUE MOSTFigure out what you want to spend your precious time on without acting like a total D about itThe FOCCER behind REVERSE. A self-proclaimed Jack of all Trades wants to make a living by working on all kinds of ideas. How...