Prize-winning Botanic Garden in Thailand
THIS IS AN AD.
Hopefully, it's something
useful to you.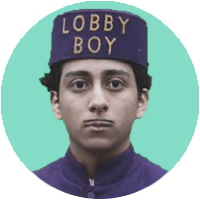 reverse engineers
My little niece recently turned two. And the one thing she loves the most is watching real life animals, though most of the times she's scared of them. Together with my mom, my sister, Hakim, and myself we visited Thailand's award winning botanical garden "Nong Nooch" near Pattaya.
Written by WeeriCategories:Sometimes, you feel stuck in life. Time goes by like a finger snap, and you don't even realize what you have been doing all the time. You feel like you're in a rut, having no way to move forward. The story of this man's many lives might give...