THIS IS AN AD.
Hopefully, it's something
useful to you.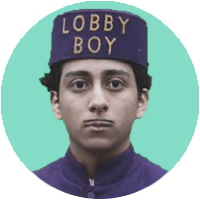 reverse engineers
In this travel vlog update, we give a short update on our Korea travel show. Is Korea expensive? After visiting the Olympics 2018 in Pyeongchang and going to Busan, we can say that Korea is an expensive travel destination.
LIVE FREE: SPEND YOUR TIME ON WHAT YOU VALUE MOSTFigure out what you want to spend your precious time on without acting like a total D about itThe FOCCER behind REVERSE. A self-proclaimed Jack of all Trades wants to make a living by working on all kinds of ideas. How...