Why I hate to celebrate my birthday
THIS IS AN AD.
Hopefully, it's something
useful to you.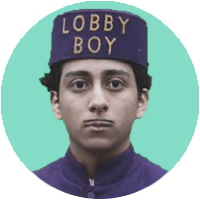 reverse engineers
When I'm getting older, I increasingly dislike celebrating my birthday.
Written by WeeriCategories:Sometimes, you feel stuck in life. Time goes by like a finger snap, and you don't even realize what you have been doing all the time. You feel like you're in a rut, having no way to move forward. The story of this man's many lives might give...