A Typical Night Out in Seoul
THIS IS AN AD.
Hopefully, it's something
useful to you.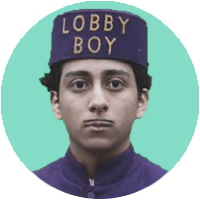 reverse engineers
A night out in Seoul, South Korea Exploring the Seoul Nightlife. Including eating Korean BBQ, drinking soju and dancing in a club.
LIVE FREE: SPEND YOUR TIME ON WHAT YOU VALUE MOSTFigure out what you want to spend your precious time on without acting like a total D about itThe FOCCER behind REVERSE. A self-proclaimed Jack of all Trades wants to make a living by working on all kinds of ideas. How...